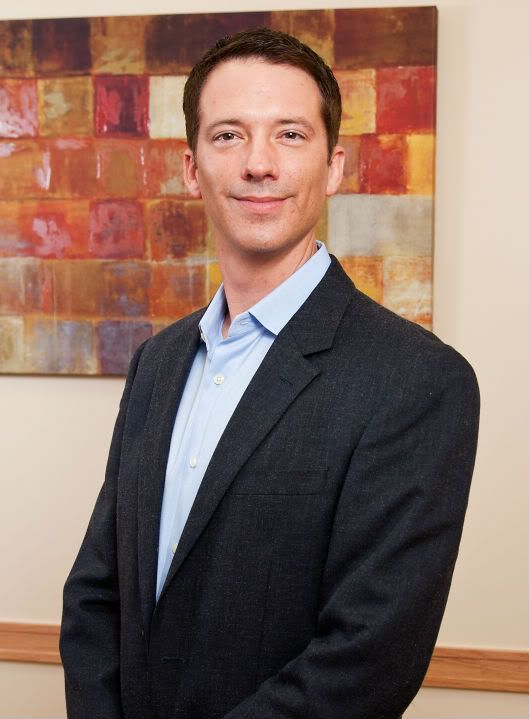 Many suffer from sinusitis.  For some this is a seasonal malady.  For others, it is year round problem.   As this is a very common problem in this area of the country, many are used to just living with nasal problems.  Symptoms are many–congestion, headache, facial pain and pressure, nasal drainage, decreased sense of smell, tooth pain, ear pain or pressure, non-restful sleep–to name a few.
Treatments are plentiful.  Oral and nasal decongestants as well as antihistamines and mucus thinning agents can be found over the counter.  Doctors prescribe oral antihistamines as well as nasal steroid and antihistamine sprays.  Saline rinse kits and netty pots are common place today.   For those who have allergies, allergy shots or drops may be helpful.  For others, an in the office procedure or surgery may be the next step.
Sinus surgery has changed dramatically over the past 25 years.  Today, surgery is performed through the nose with an endoscope.  This same endoscope is used to clean  the sinus cavities in the office after surgery.  Nasal packing which was common-place 10 years ago is almost unheard of today.  Smaller and more precise surgical instrumentation allows for more precise removal of diseased tissue and preservation of normal tissue.  Tumors that used to be removed externally with facial incisions can now be removed endoscopically.
The latest development in sinus surgery is balloon dilation or Balloon Sinuplasty.  A small balloon can be threaded into certain sinuses then inflated to "dilate" the sinus openings.  This is often used in the operating room in conjunction with additional sinus surgery and correction of nasal obstruction.  Now, this same technology is used to open sinuses in selected patients in the office under local anesthesia.  This can be performed in conjunction with  turbinate reduction for patients who have sinusitis and nasal obstruction.
Sinus treatment has improved dramatically over these past years.  Sinus sufferers have many more options to improve their quality of life than they did even a few years ago.  If you have chronic sinus symptoms or get more than 2 to 3 sinus infections a year, it is time for you to seek treatment from a sinus specialist. For more information on this and other treatment options, please contact us today at 817-529-6200 or email us at info@trimblent.com.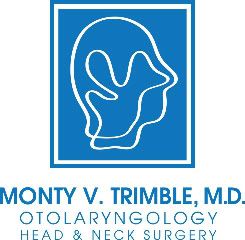 Visit www.TrimblENT.com for other ENT treatment options and procedures.